So it seems that 2017 was a year of not posting (oh dear!) about any of my walks. However, I not only did lots of walking, but I set myself a new target, which I have mostly kept to since 1st June 2017.
I have been following the #walk1000miles challenge for the past three years and when I totalled up the complete mileage for 2017 I found that I completed 1774.35 miles, so I had more than completed the 1000 miles. However much of this was during my normal daily activities, especially in the classroom, so this year I have decided to complete the challenge 'boots on' and will only track the exercise miles towards the total.
This will include the nightly walks with my husband on our 'midnight rambles' around the local pavements as well as walks like the one I completed today with my roommate from university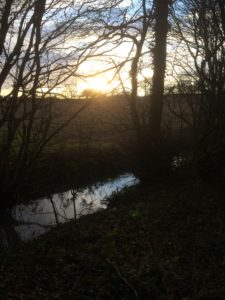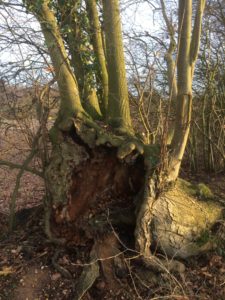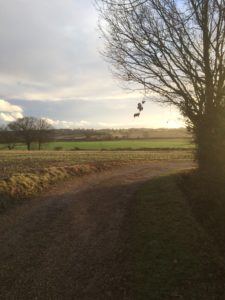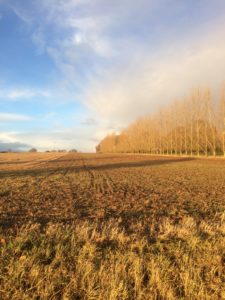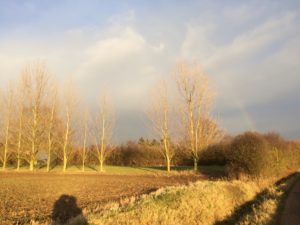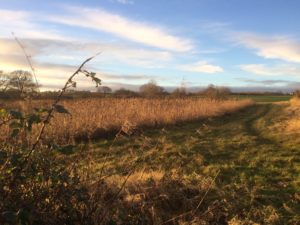 We have been friends for a very long time, so who better to start the year with after completing last year with a walk around Rougham airfield with my husband?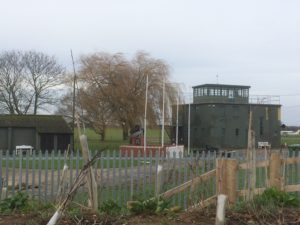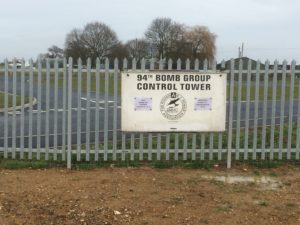 And the target? Completing my 10,000 steps every day. There were only three days I didn't manage in the 7 months from the beginning of June to the end of December and I plan to make sure that I keep up this target throughout 2018.
So do you fancy joining me? 1000 miles in a year is only an average 2.74 miles per day. Or, like The Proclaimers, you can walk 500 miles (then walk 500 more if you feel like it!).
I would love your company this year and do let me know in the comments if you will be joining me!